TEAM 4KRUZN
CONROY GANSON
motorsports enthusiast from birth and  still going strong.   Currently with a trio of beautiful RHD  Mazda's.
1992 Mazda "touring" rx7  montego blue, black leather, loaded, and highly modified engine and suspension.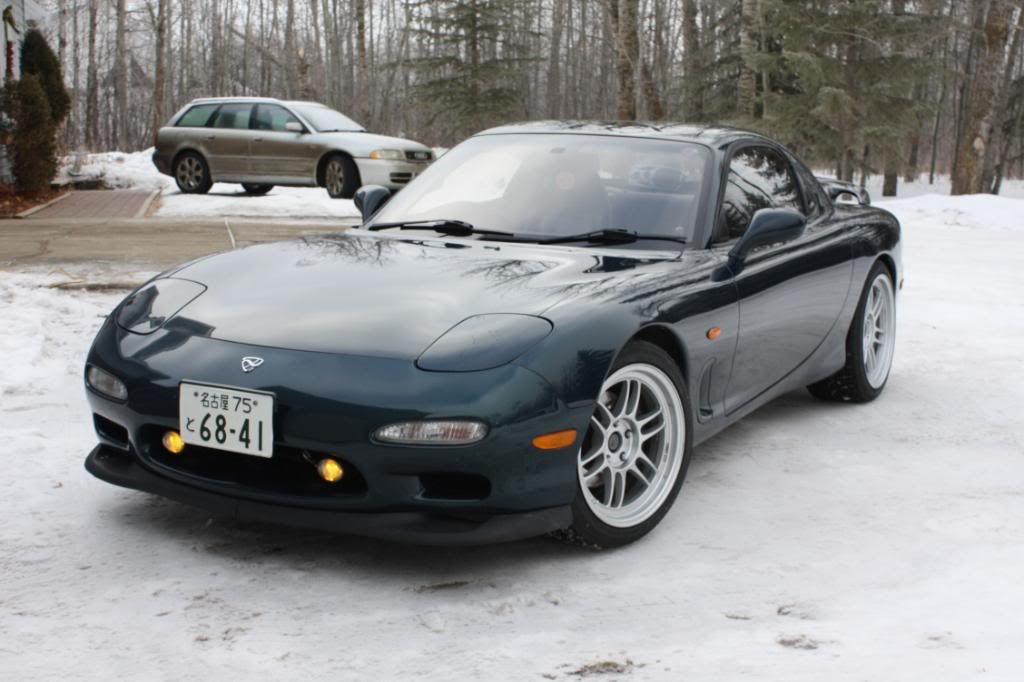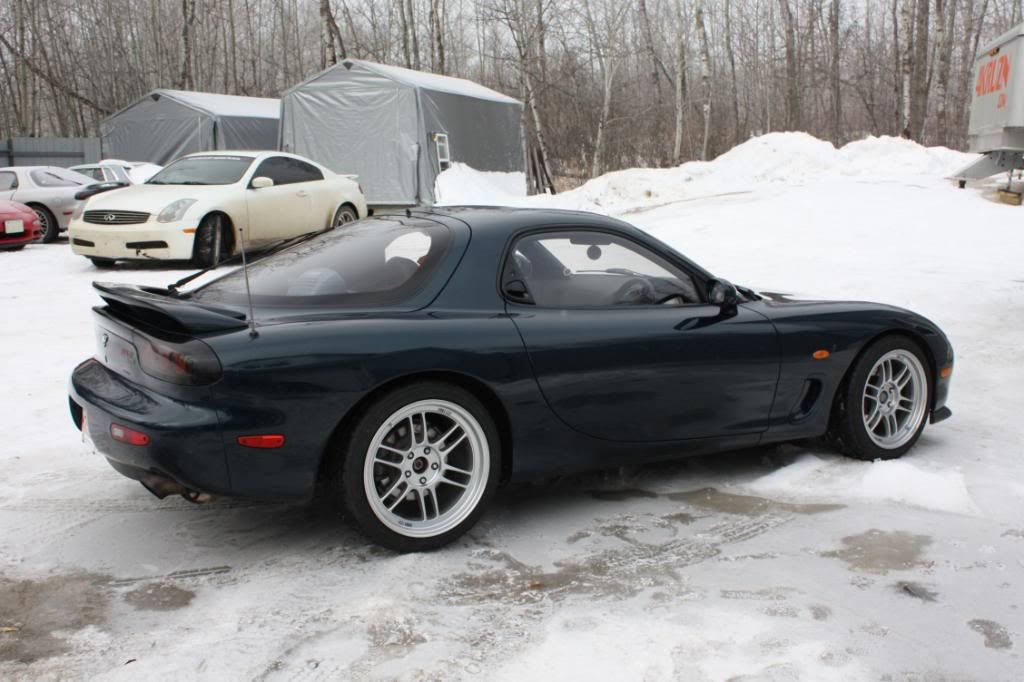 The race car!   1992 Mazda rx7   RE-Amemiya  Monster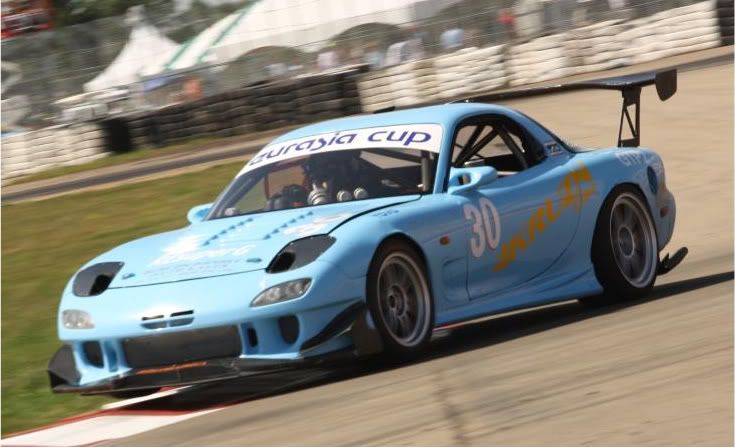 And last but not least… Lightning McQueen!!!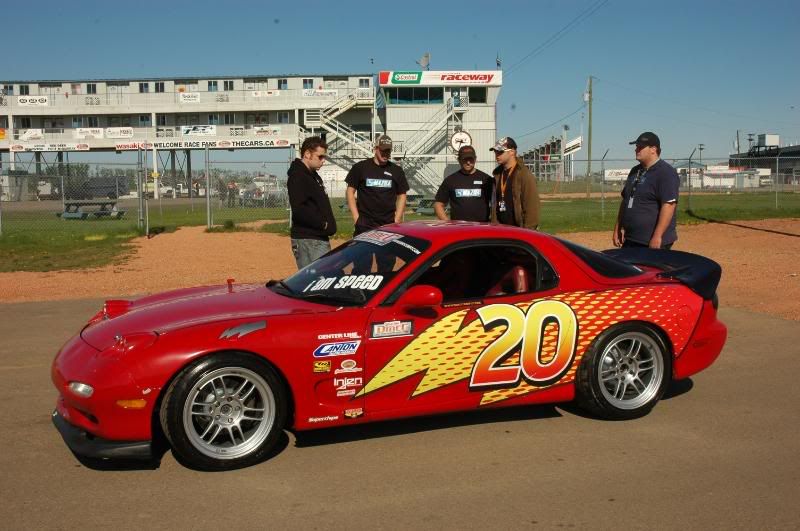 TRENT OSTER
1986 Mazda "base" extreme modifications.
RICHARD WHARMBY
oh ya…. forgot to mention.  we have a Nissan guy on our teem too.
4KRUZN"S R32 DRIFT CAR
RB20det  5speed, full roll cage, dyno 403rwhp 22lbs boost!