CONROY'S ROAD RACE FD3S
1992 Mazda rx7  R1
July 2009,  Racing hard into the chicane at corner 2.  NASCC sports car invitational,   the Eurasia Cup.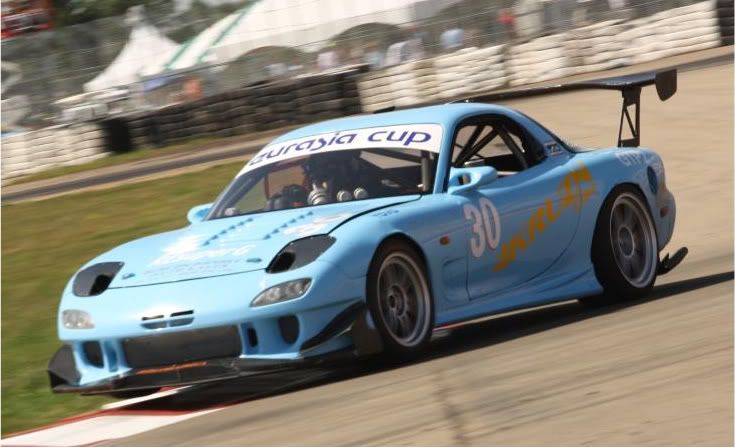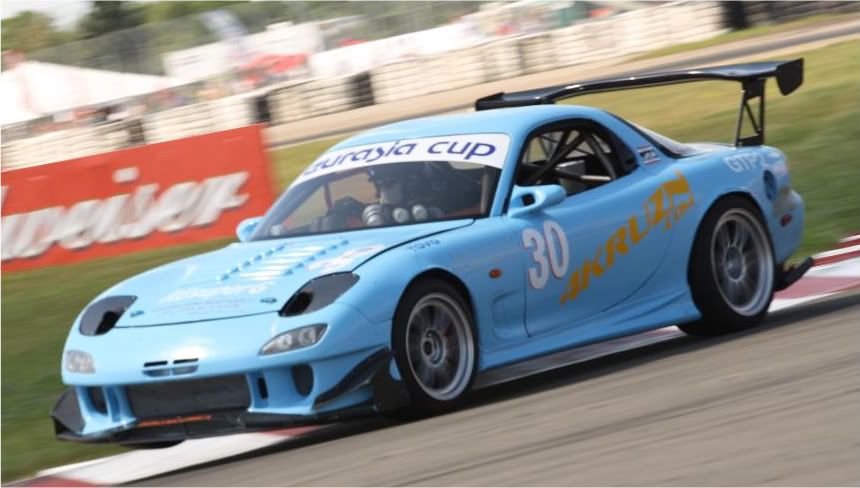 2008.  Drift Mania Canadian Championship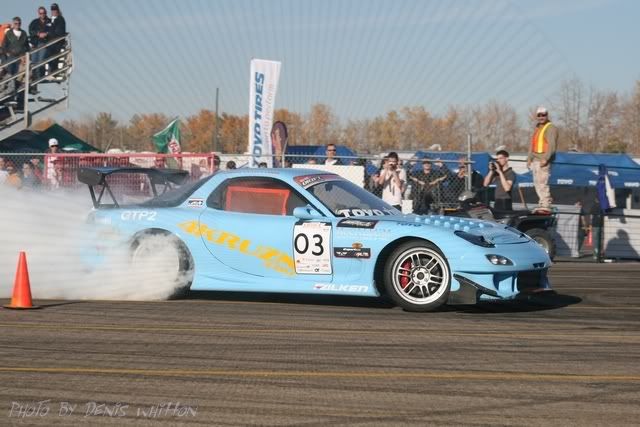 2008 D-SPORT Calgary
b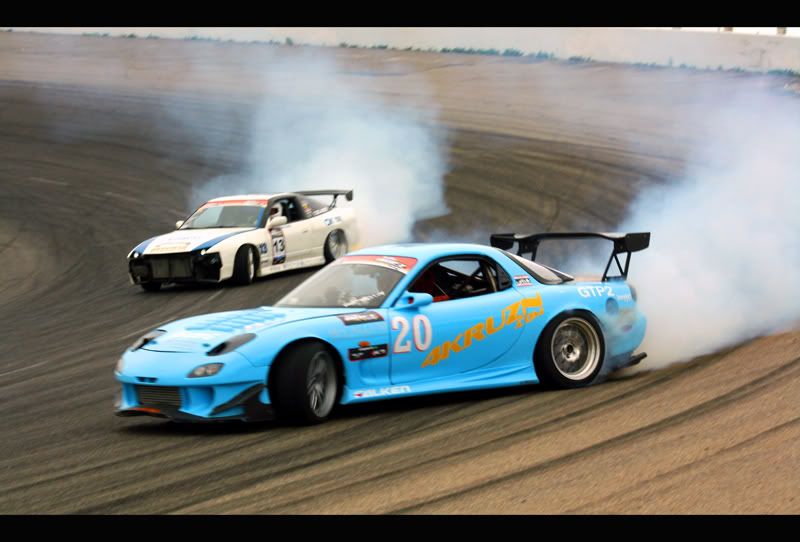 2007 first summer of racing the new FD.  First time attack,  Stratotech motor sports park.
2007 NASCCC  invatational,  first race for the new car, ever!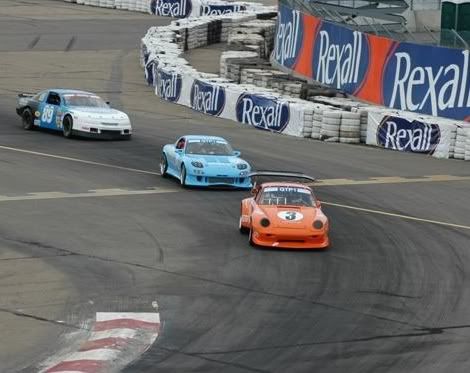 But it wasn't always just a Road Racer.   It did double duty for a while.