Classifieds
FOR SALE.
Work Miester S1    -2 wheels-
18×13″ -20mm offset,  5×114.3 pattern.  mint condition.  these have been refinished, no road rash.  these are used condition, but excellent shape.  no damage.  you wont be disappointed.
$1000.00 obo.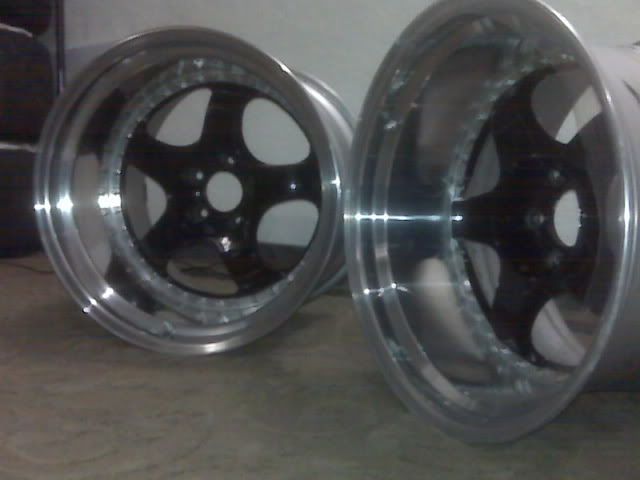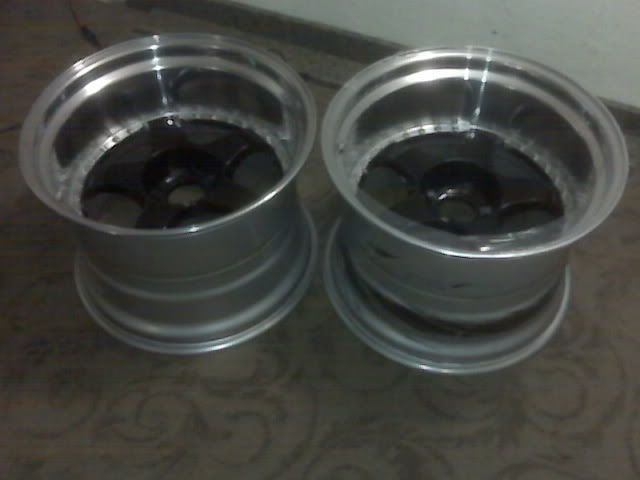 FOR SALE
FD3S PARTS.
Lots of parts available.
We have parted out many FD3S  chassis.  Just ask for the parts you need, we likely have it.
FD3S COMPUTERS
1993, usdm,   chipped, tuned for 1 bar of  boost and bolt on mods for street port.  Computer is for 5 speed,   tuned by RCTS tuning Calgary.
$300.00 obo.
1992/3 jdm  PANSPEED  tuned ecu, 5speed , built for high boost, and all bolt on mods.
$300.00
1992/3  custom tuned for 1bar of boost, exhaust, intercooler,   AUTOMATIC TRANNY!!! This is  a rare computer.
$300.00
stock fd3s computers both auto and 5speed.
$175.00
all computers are obo.
Suspension.
control arms, steering linkage, swaybars, shocks, springs, etc.   many sets avail
$25.00-$250.00